up! 99.3 presents The Beach Boys, Sunday, July 22, 2018 at K-Days' TD South Stage! Tune in to up! 99.3 FM from July 16 – 20 for your chance to win a pair of tickets! Click here for more details.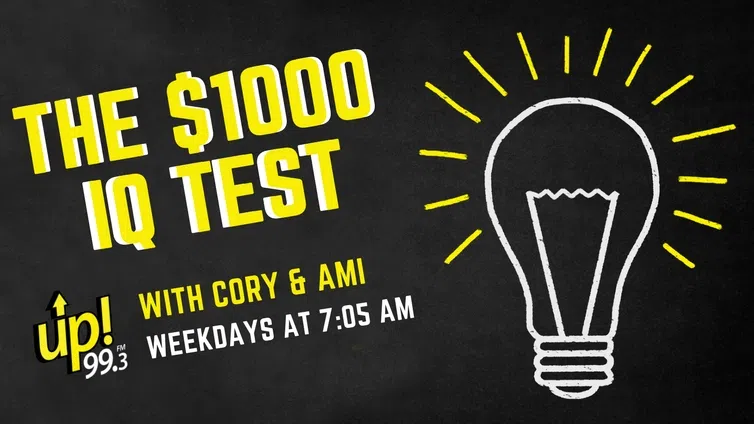 Step up to the genius bar every weekday morning at 7:05 with Cory & Ami, for the up! 99 IQ Test.  Get all 10 questions right in 60 seconds or less and you win $1000 (or $10 for every question you DO get right)! Call 780-437-0993 for your chance to play!
Win tickets to see Fleetwood Mac at Rogers Place on Saturday, November 10th! Click here to enter.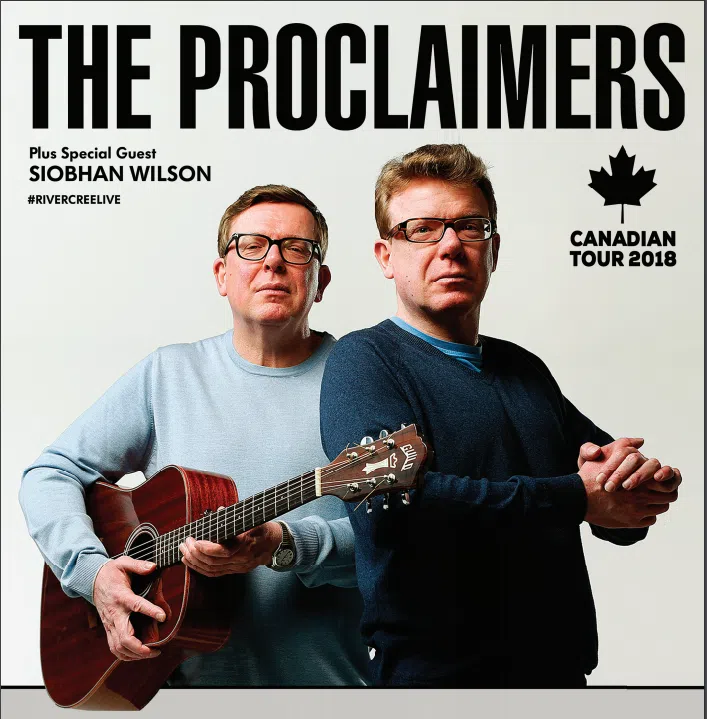 up! 99.3 presents The Proclaimers, Sept 13 2018 at the River Cree Casino. To win tickets, click here.