September 24th – 27th is Paul McCartney Week on up! 99.3 FM… and we're giving away tickets to the big show, all you have to do is spot the imPAULster! Click here for details!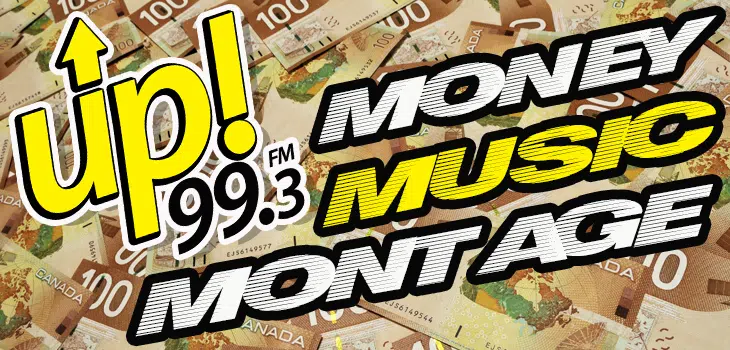 The Money Music Montage has been won! Click here to see what the final song was… and what's next for the contest!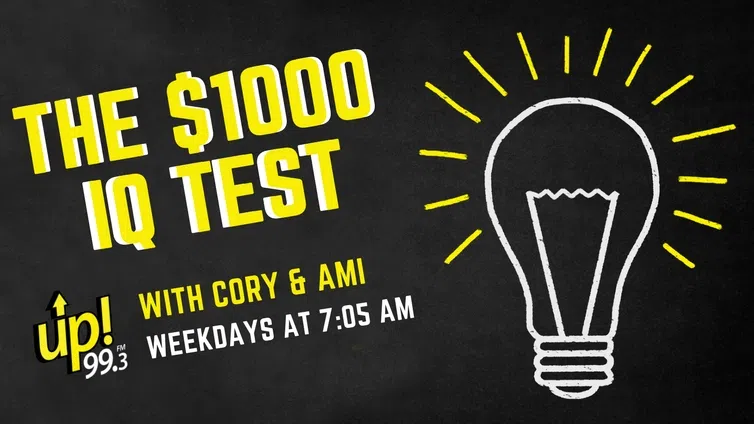 Step up to the genius bar every weekday morning at 7:05 with Cory & Ami, for the up! 99 IQ Test.  Get all 10 questions right in 60 seconds or less and you win $1000 (or $10 for every question you DO get right)! Call 780-437-0993 for your chance to play!
Win tickets to see Fleetwood Mac at Rogers Place on Saturday, November 10th! Click here to enter.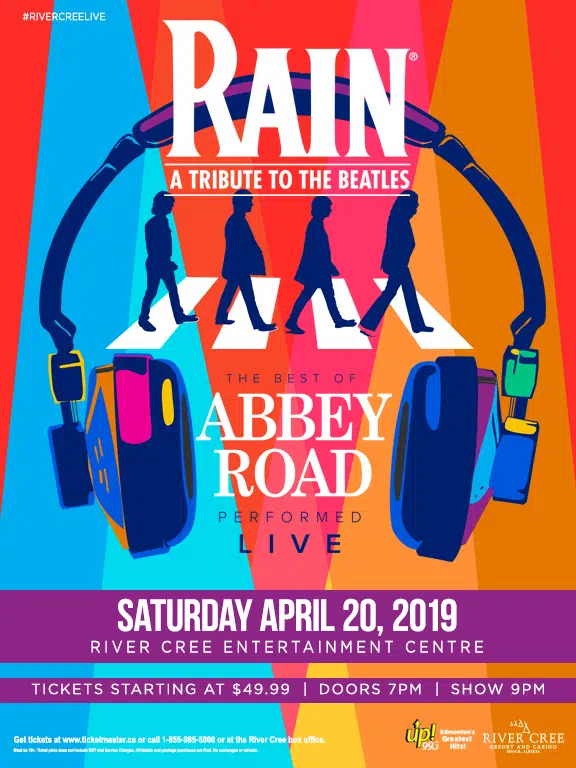 up! 99.3 FM is presenting Rain: A Tribute to The Beatles at the River Cree Resort & Casino on April 20th! Click here to enter to win a pair of tickets!